Welcome to Judo Online, I am Vince ...
I started in Judo when I was just 5 years old and have loved it ever since - Not much can recreate that buzz of throwing someone through the air!
I am fortunate enough to teach Judo as a career and I love it! 
As a kid, I loved competition and was fortunate enough to travel the world competing and training. At 15 I represented Team GB at the European Youth Olympics and was a member of the GB Team until I retired in 2012 (due to ongoing injuries). 
Now, I work at Camberley Judo Club (a full-time elite centre in the UK) and I run my own Judo Club Fighting Fitness Judo with my wife. Along with hands-on teaching every week of 20+ hours of Judo, I travel all over the world with young athletes helping them on their personal Judo journey. 
I have coached mat-side at your basic entry-level to competitions all the way up to the u23 European Championships and Senior European Cups. 
I have an MSc in Advanced Sports Coaching Practice (Sheffield Hallam University, UK (2017)), I am a British Judo Level 5 coach and UKCC level 4 coach.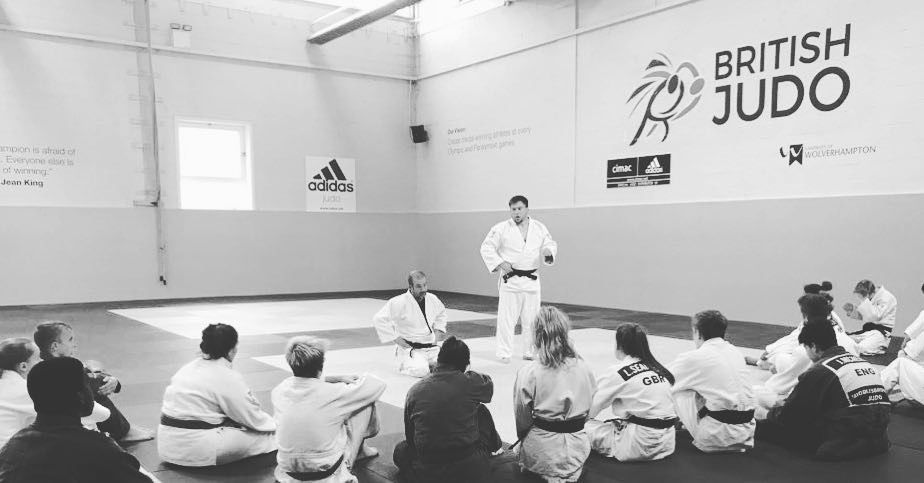 Since earning my Masters Degree I have lectured at Kingston University on coaching and have assisted British Judo with their coaching programmes. 
This hands-on knowledge of coaching, years of competing and the understanding of its theoretical concepts of coaching gives me a unique area of expertise and allows me to ensure I give you the best Judo learning experience possible. 
Judo is such a great sport and Martial Art and I want to help you improve! 
My objective as a coach is to not just teach you a technique but to help you understand the what, when, why and how! 
So let's get started. 
All the best on your Judo journey and if you have any questions you can contact me via email vinceskillcorn.elitejudo@gmail.com or for exclusive content join my mailing list.
P.S. I am on all social media so check them out here: 
Facebook - Instagram - YouTube